Overview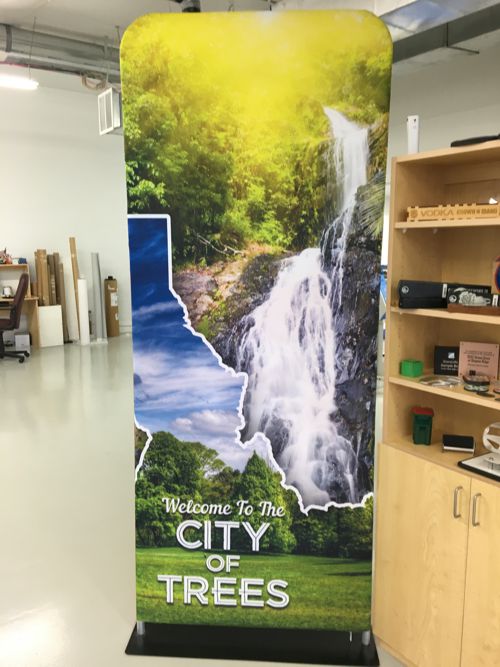 We work in partnership with small businesses to create healthy and prosperous communities where we live, work, and play. 
Our Mission is to empower businesses to be sustainable and profitable. Listen to customers to learn their markets: in turn educate clients while developing a partnership. Through professional design and development, provide a unique customer service experience.
The Sign Center has been serving the Treasure Valley since 1994. Our skilled staff is second to none in the greater Treasure Valley sign industry. We're locally owned and operated, so every job is a 'portfolio piece' for us and as such, is carefully scrutinized - from design to production.