Overview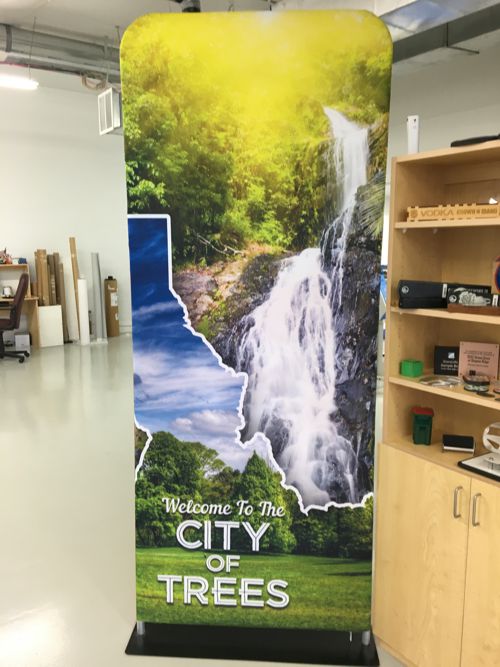 We listen to a customer to learn their markets; in turn we educate a client in developing a partnership.

Through our professional design and development we provide the right products and services to create lasting impressions.
The Sign Center has been serving the Treasure Valley since 1994. Our skilled staff is second to none in the greater Treasure Valley sign industry. We're locally owned and operated, so every job is a 'portfolio piece' for us and as such, is carefully scrutinized - from design to production.
We pride ourselves on our operations so much that we offer a standing invitation for you to stop by anytime during business hours. We'll introduce you to our staff and give you a quick tour.