Overview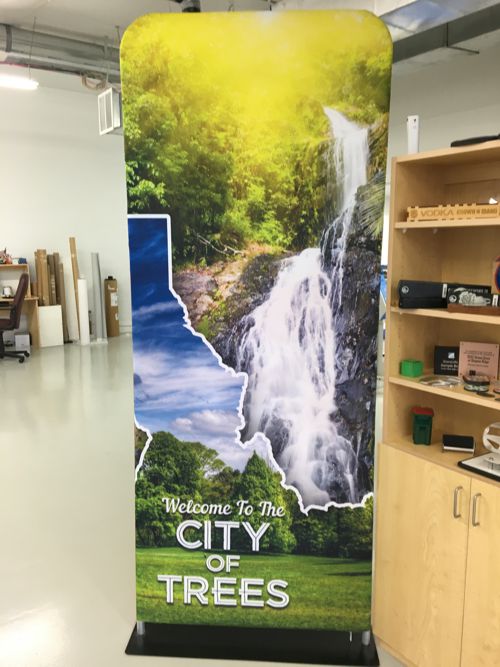 We partner with businesses to help them grow and prosper within the communities they serve.
Simply put, we print and cut stickers for signs, cars, walls, windows and doors.
We provide a unique customer service experience when it comes to logos, brand-building and creating business identity.
The Sign Center has been serving the Treasure Valley since 1994. Our skilled staff is second to none in the greater Treasure Valley sign industry. We're locally owned and operated, so every job is a 'portfolio piece' for us and as such, is carefully scrutinized - from design to production.