Canvas Prints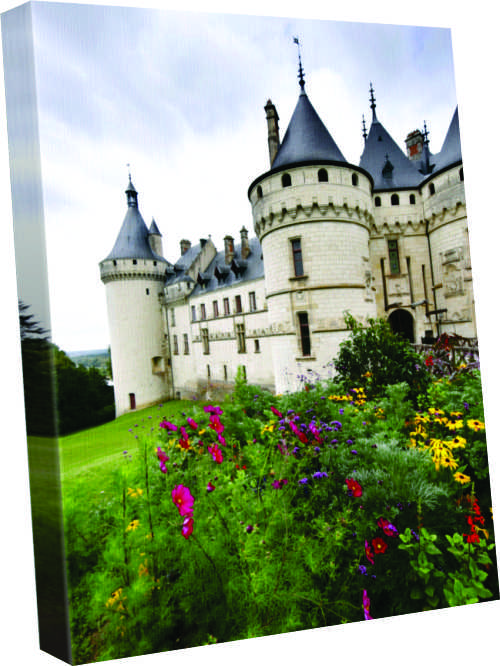 Turn your special photos into a work of art. Printed canvas art for your home or office made from your favorite photos.
Memorialize your favorite photos from vacation hot spots, loved ones, pets, weddings, birthdays, anniversaries or any other special occasion or special moment.
Choose a size from 8"x10" to 30" x 36"
Three styles to select from:
Unstretched
Thin Gallery Wrap
Thick Gallery Wrap
Canvas is stretched around a wooden frame.
Canvas can hang directly on wall, no need to mount or frame.
When stretching the canvas, 1.5" of the canvas is wrapped around the edge. Please keep this in mind when choosing your photo so that nothing of importance is wrapped on the side of the frame.
Unstretched canvas can be rolled and shipped in a tube for you to stretch or display as you wish. The unstretched canvas will be printed with a 1.5" border to allow for stretching.
| CANVAS SIZE | UNSTRETCHED CANVAS | THIN GALLERY WRAP .75" | THICK GALLERY WRAP 1.5" |
| --- | --- | --- | --- |
| 8" x 10" | $17.50 | $47.22 | $50.56 |
| 11" x 14" | $28.13 | $59.90 | $66.32 |
| 16" x 16" | $41.67 | $76.28 | $86.94 |
| 16" x 20" | $50.00 | $86.39 | $99.72 |
| 20" x 20" | $60.00 | $98.61 | $115.28 |
| 20" x 24" | $70.00 | $110.83 | $130.83 |
| 24" x 36" | $116.67 | $168.17 | $204.17 |
| 30" x 30" | $120.42 | $172.92 | $210.42 |
| 30" x 36" | $141.67 | $199.17 | $244.17 |