Digital Signage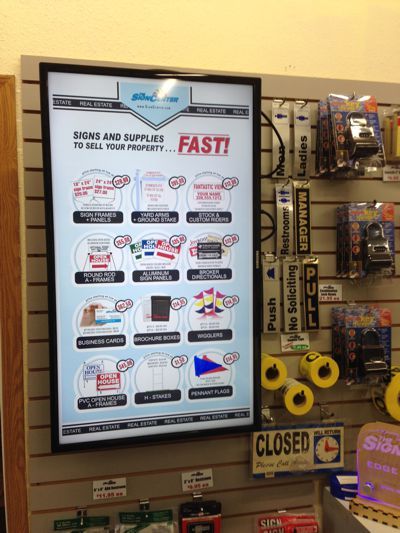 Transform your waiting room or lobby into a dynamic experience for your clients.
Large, vivid digital screens connected to a computerized control device upgrade your message beyond images to video, sound and multimedia.
Digital signage is quick and easy to update, allowing you to convey unlimited messages.  
Call us today!
208-376-6621