Dimensional Lettering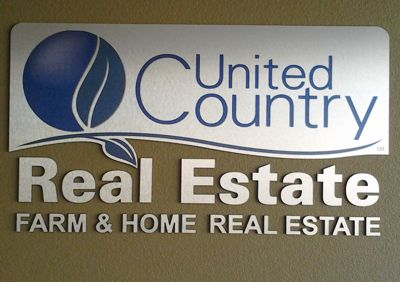 Dimensional letters are a great alternative for both internal and external applications such as lobbies, conference rooms and trade show displays. 
With a menu of materials including painted foam, acrylic-faced foam, formed plastic, metal letters and PVC, we can find a perfect solution for you. 
Our expansive font selections and creation capabilities allow us to tackle any job—big or small—in a timely fashion. Let us know what type of customized lettering you're looking for and we'll create it for you at an affordable price.
Custom lettering
Dimensional lettering
Magnetic lettering
Sign lettering
Store lettering
Wall lettering
If you're considering dimensional lettering, give us a call and start the search today.