CREATIVE CONCEPT / GRAPHIC DESIGN CONSULTATION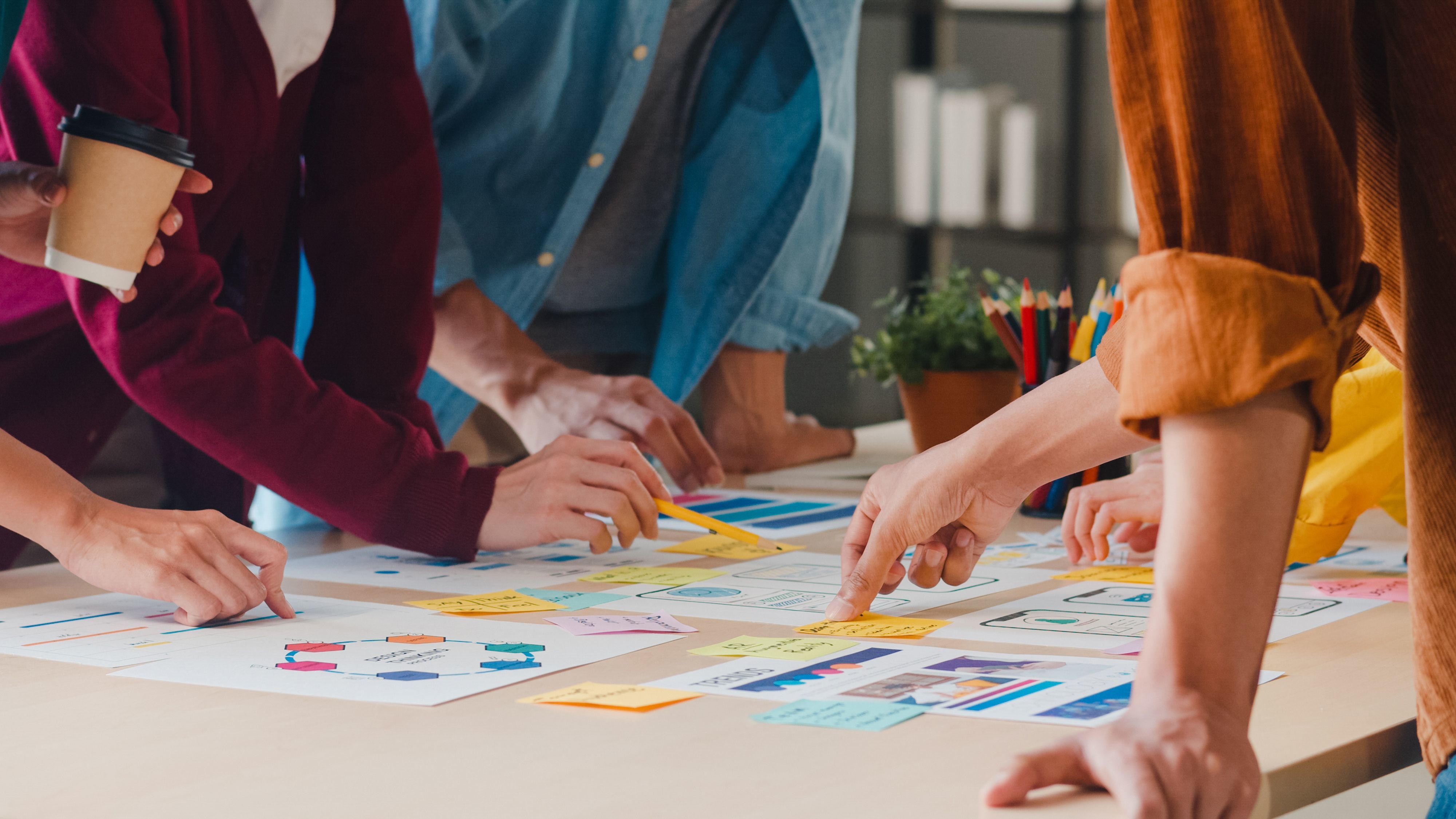 No need to bring a design with you. Just gather your ideas and let us help. 
Our team assists you from square one by talking through the basics before developing a design you like and a finished piece you'll adore. 
Together, we'll come up with something that's perfect. 
Call us today! 208-376-6621
Design Service Request