INSTALLATION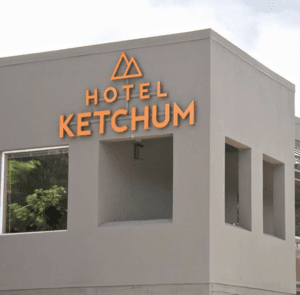 Your sign is more than a piece of plastic or metal. Done well, it should emit a professional image and a lasting first impression.  
To help make that statement, we offer installation services, ensuring your signage is displayed to perfection. 
Talk to us about the installation requirements of your sign, and how our services may help.